Experienced Window Tinting Company
on Maui
Eclipse Tinting is a professional tint shop with over 25 years of window tinting experience. We are a local, family-owned business that specializes in automobile, residential, and commercial window tint on Maui, Molokai, and Lanai.
Eclipse Tinting provides a lifetime warranty for automobile tinting and home window tinting and a 15-year warranty for commercial tinting. As a proud member of the International Window Film Association (IWFA), we have access to the most up to date and accurate technical information on window film products. Because of this, we have won numerous awards such as the Lei Niho Palaoa Award and Kilohana Award, recognizing us as one of the best tinting companies on Maui.
We Use Only the Best Tint Film
We are a proud dealer of Solar Gard to provide all of our customers with top of the line tint film products. As an expert in window film technologies, Solar Gard provides an industry-leading warranty and offers exceptional quality films that ensure color stability throughout their lifetime. Solar Gard quality assurance also includes performance testing to ensure their products still hold up in various conditions.
MAUI'S Leading Window
Tinting Company WITH OVER 25 YEARS
OF EXPERIENCE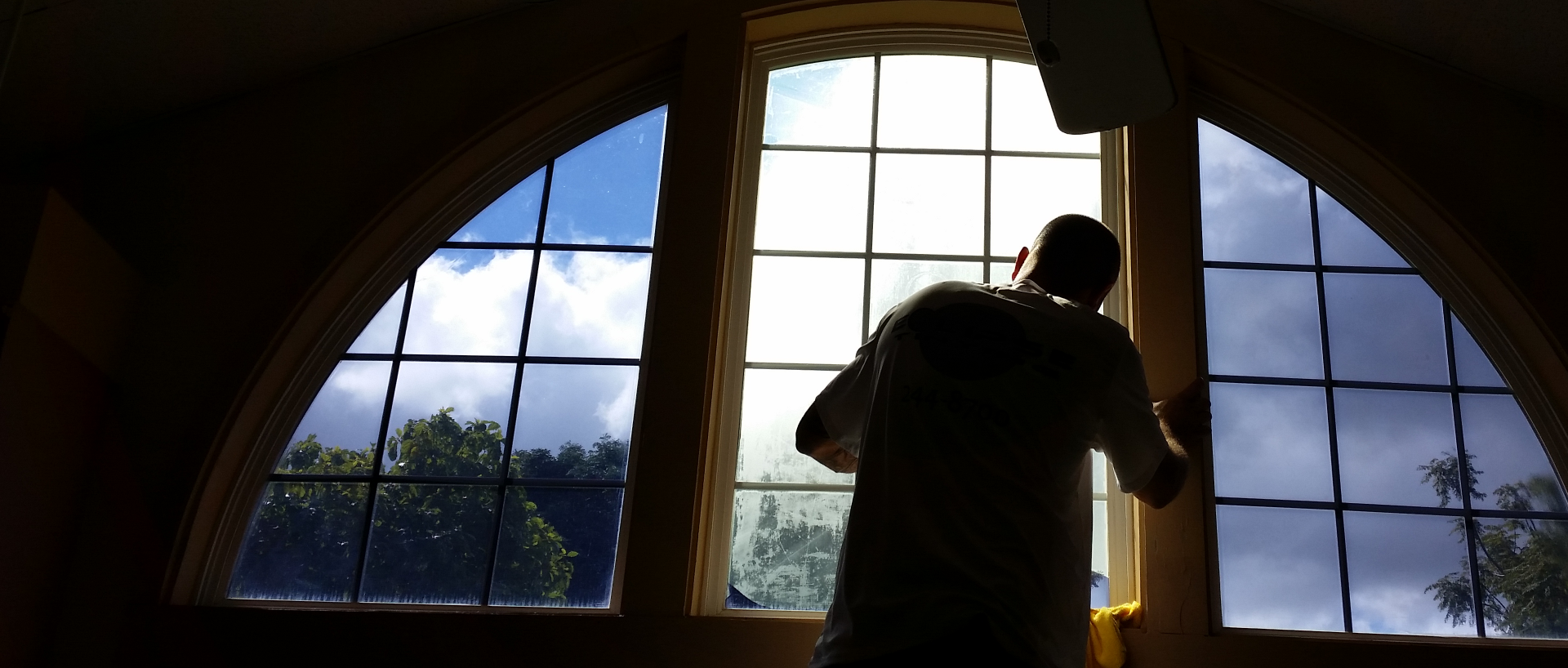 MAUI'S Leading Window
Tinting Company WITH OVER 25 YEARS
OF EXPERIENCE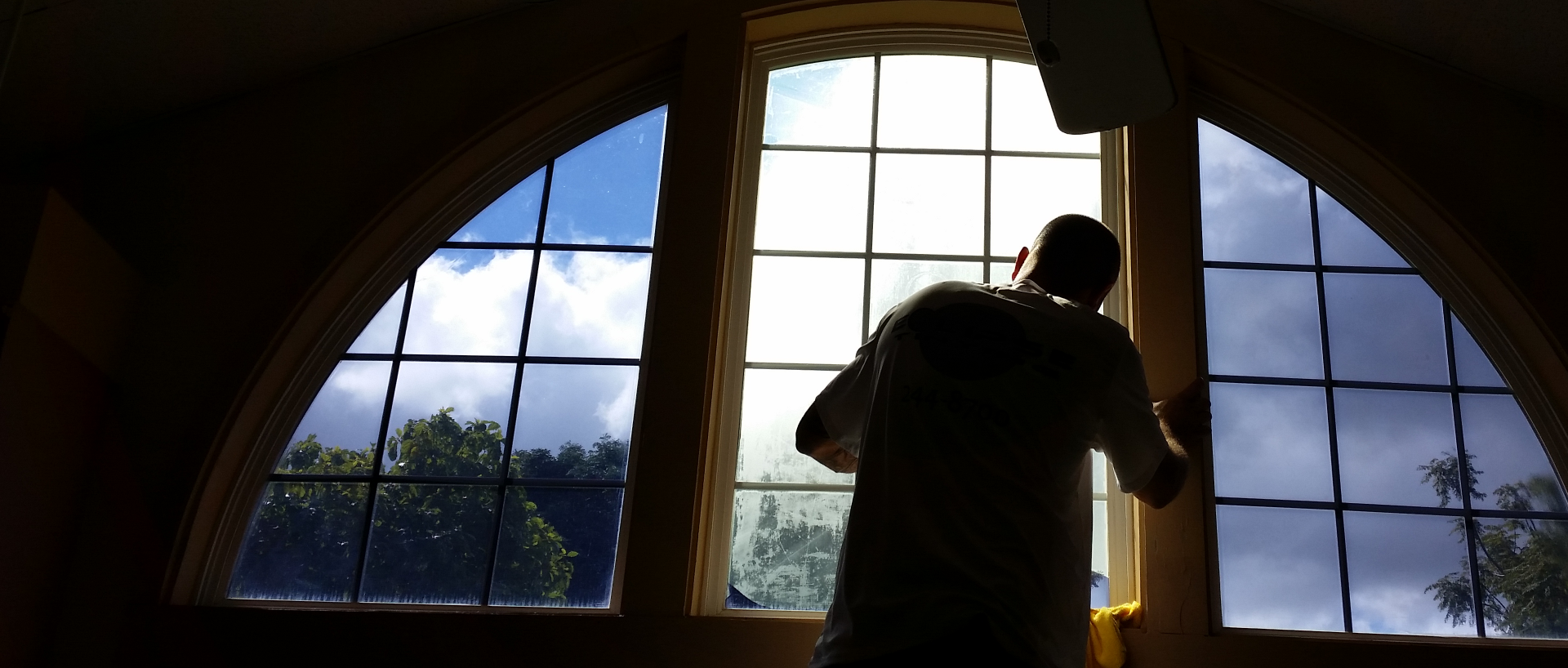 Benefits of Window Tint
There are many benefits to tinting your vehicle, home, or commercial property. In addition, tint films come in varying degrees of light transmission, so you can pick the film that best meets your individual needs. Whether you're looking for comfort, safety, or savings, we have something for everyone.
Reduces thefts and break-ins
Blocks harmful UV rays to protect your eyes and skin
Reduces the heat inside your vehicle
Helps protect your upholstery and interior from warping, fading, and cracking
Keeps glass from shattering, protecting you and your passengers from dangerous glass shards
Increases privacy
Creates a more comfortable living environment
Reduces glare for television and computer screens
Protects your furniture and carpeting
Is an affordable alternative to replacement windows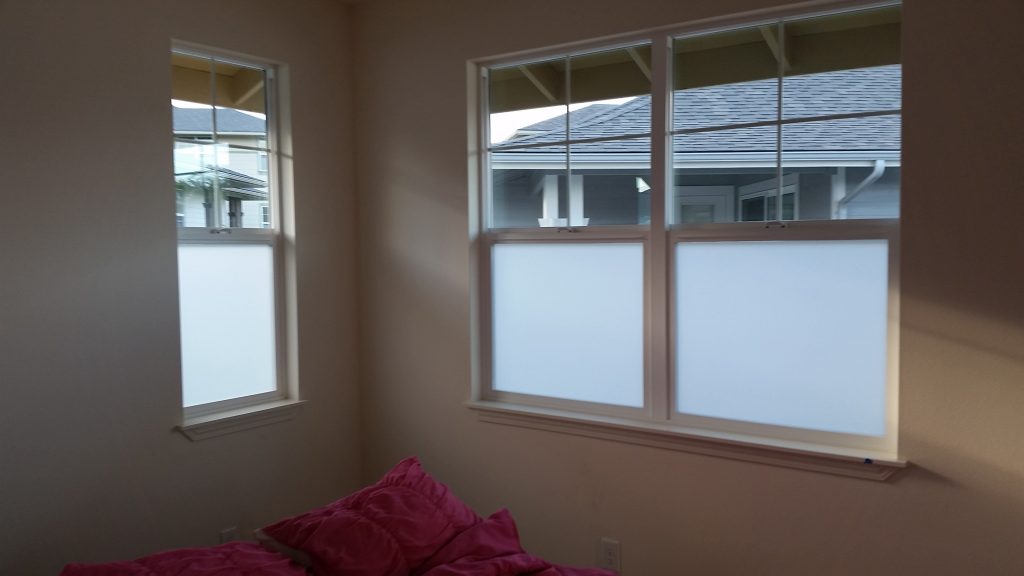 Reduces energy and A/C costs
Creates a more comfortable work environment
Protects the valuable contents of your building
Reduces the chance of burglary, property damage, and personal injury
Increases curb appeal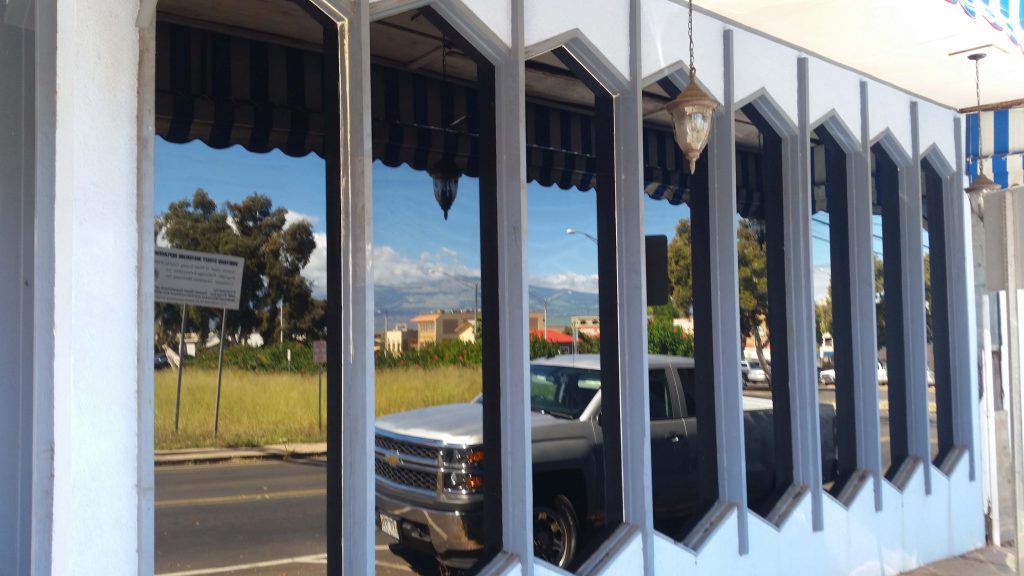 PROFESSIONAL Auto, Residential,
and Commercial TINTING SERVICES ON MAUI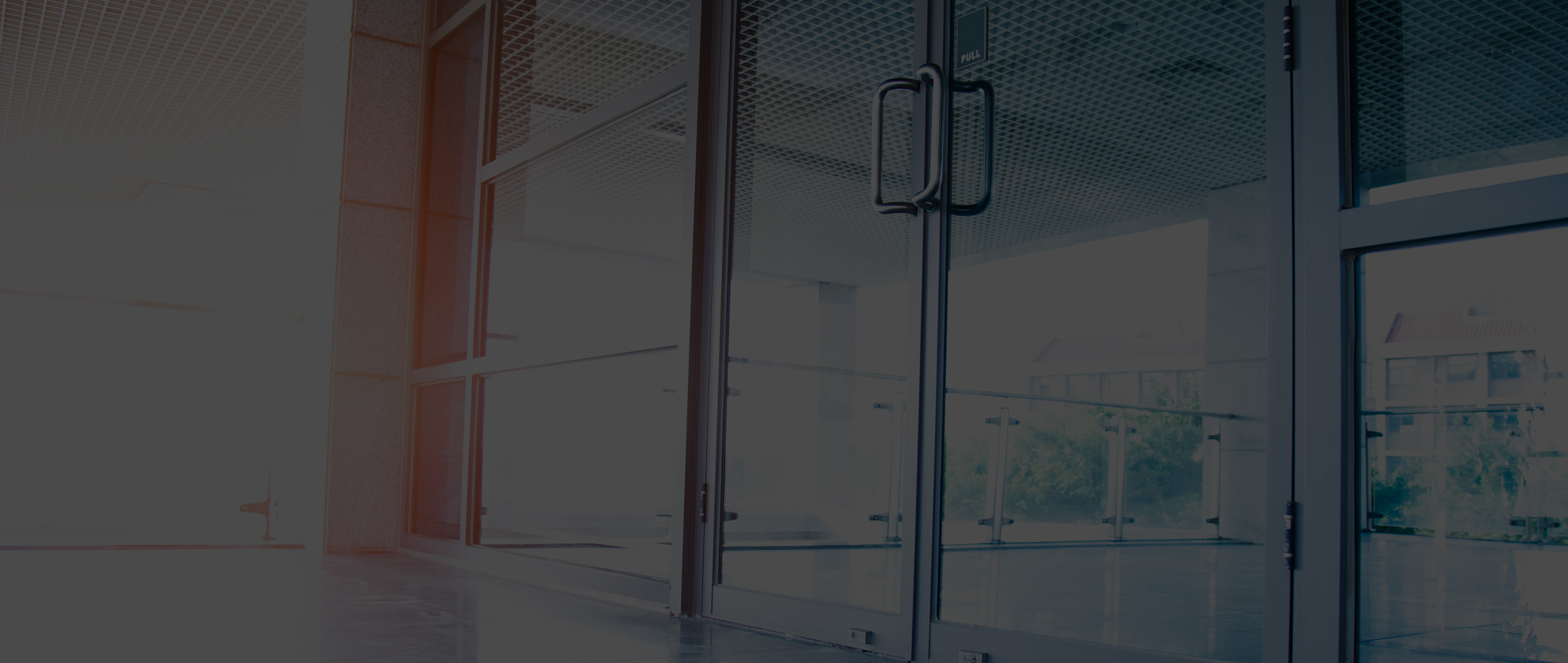 Contact Maui's Glass
Tinting Experts
Make the right decision to work with the experts at Eclipse Tinting. We are the tint shop with over 25 years of experience that has provided Maui County with their tint solutions. We will provide you with excellent customer service as well as high-quality tint jobs at an affordable price. Call us today at (808) 244-8700 for a consultation or fill out our contact form, and we will call you.