A Huge Selection of Window Tint Film on Maui
Eclipse Tinting offers the widest selection of window tint film on Maui for your automobile, home, or commercial property. We offer numerous types of decorative window film to suit your needs. Whether you desire privacy, protection from harmful UV rays, or minimizing glare and heat, we have the right window tint film for you.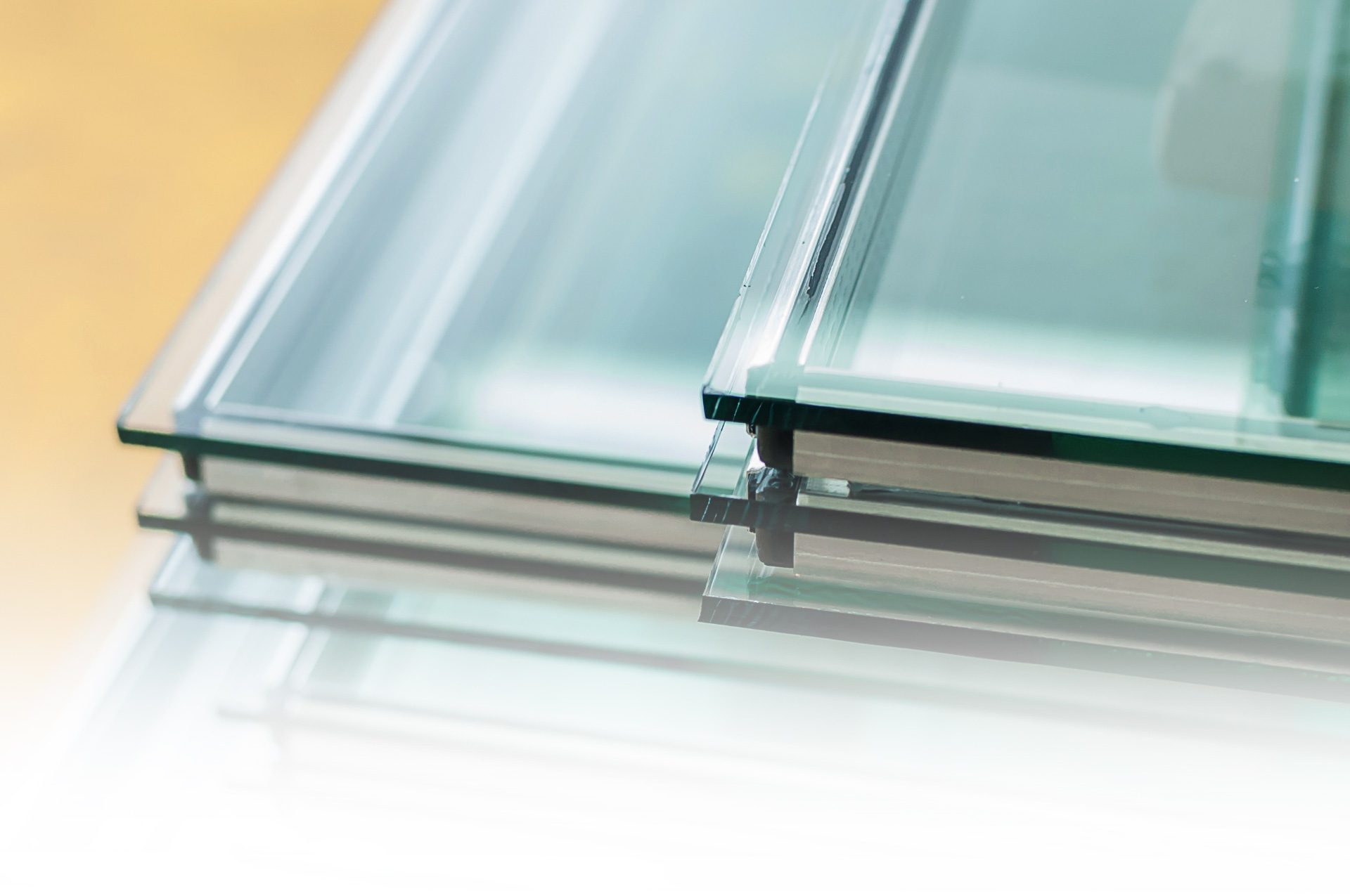 Enhance Your Windows with Decorative Window Film
Eclipse Tinting offers decorative window film with a variety of designs, patterns, textures, and colors. These films offer the same benefits as traditional films, such as UV protection, reduced glare, and privacy. They are ideal for spaces that need a visual boost such as retail outlets and restaurants. The high-end appeal of decorative window film can transform basic windows into stylish ones. Below are the different types of decorative window film that we offer.
Enjoy the Versatility of Frosted Window Film
Frosted window film is a way to add the look and feel of frosted glass to any plain glass surface. This film is excellent for windows, doors, shower enclosures, mirrors, glass tables, cabinet doors and more. In addition, you can use this film for odd-shaped windows as we can cut them to any size. We offer a wide selection of frosted window film with different degrees of reflection to provide the right amount of privacy that you need.
Add Elegance with Stained Glass Window Films
Stained glass windows films are an easy way to add color and ambiance to a room. These films will turn plain glass into an elegant focal point that enhances the decor of your home or office for a fraction of the price of regular stained glass. Our stained glass window films come in a number of styles to conveniently suit your preferences.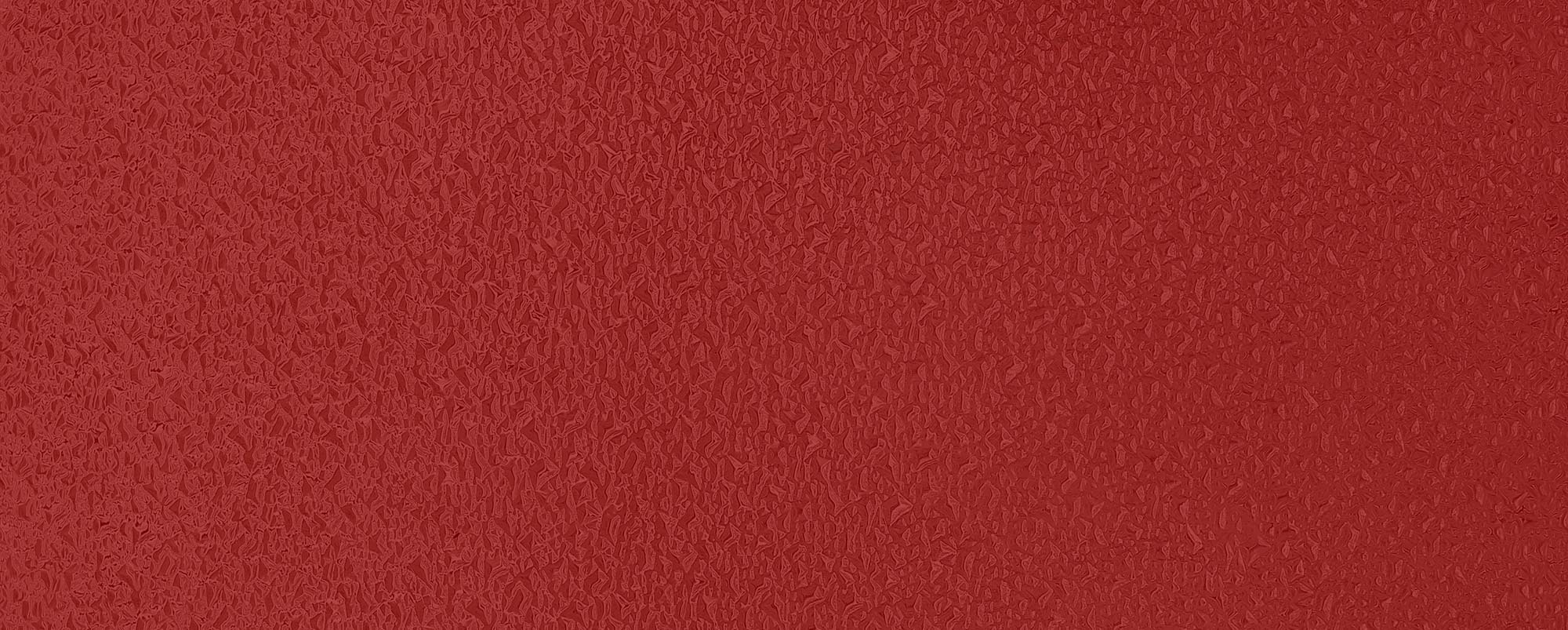 Visibility and Durability with
Ceramic Window Films
Ceramic window films provide all the benefits of traditional window films without changing the look of your home, office, or automobile. This film has no reflective properties, which provides you with better visibility. In addition, ceramic film stands above other films regarding longevity and durability. Because of its higher strength, this film can hold shattered glass together better than other films. It also has the highest heat rejection levels compared to other materials, keeping you cooler and more comfortable.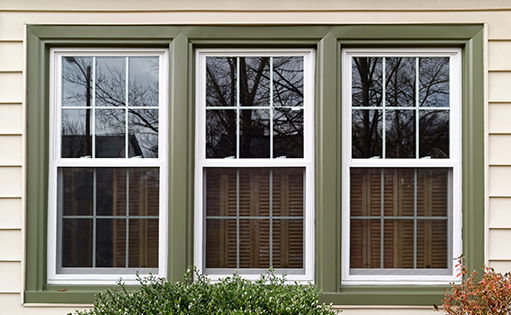 Additional Protection with
Solar Window Film
Solar window film adds a valuable layer of protection to your home, office, or automobile windows. This window tint film improves comfort, reduces glare and fading, and lowers your cooling costs during warm months. Solar window films also block the heat and UV rays from the sun, protecting you and your personal property. They reject over 99% damaging UV rays and reduce glare by up to 95%.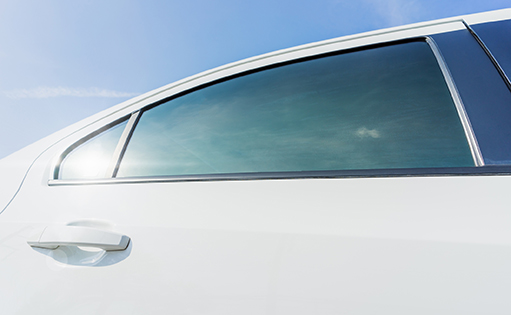 Contact Maui's Most
Complete Window Tint Shop
Make the right decision to work with the experts at Eclipse Tinting. We are the tint shop with over 25 years of experience that has provided Maui County with their tint solutions. We will provide you with excellent customer service as well as high-quality tint jobs at an affordable price. Call us today at (808) 244-8700 for a consultation or fill out our contact form, and we will call you.