Commercial Window Tinting Services on Maui
Whether you are a small business or a large corporation, you need to reduce expenses and increase profits. Commercial window tinting for your business can reduce energy costs, maintain a more comfortable and productive work environment, prevent interior fading, as well as improve exterior appearance. With these savings, commercial tint film can give a return on investment within two to five years.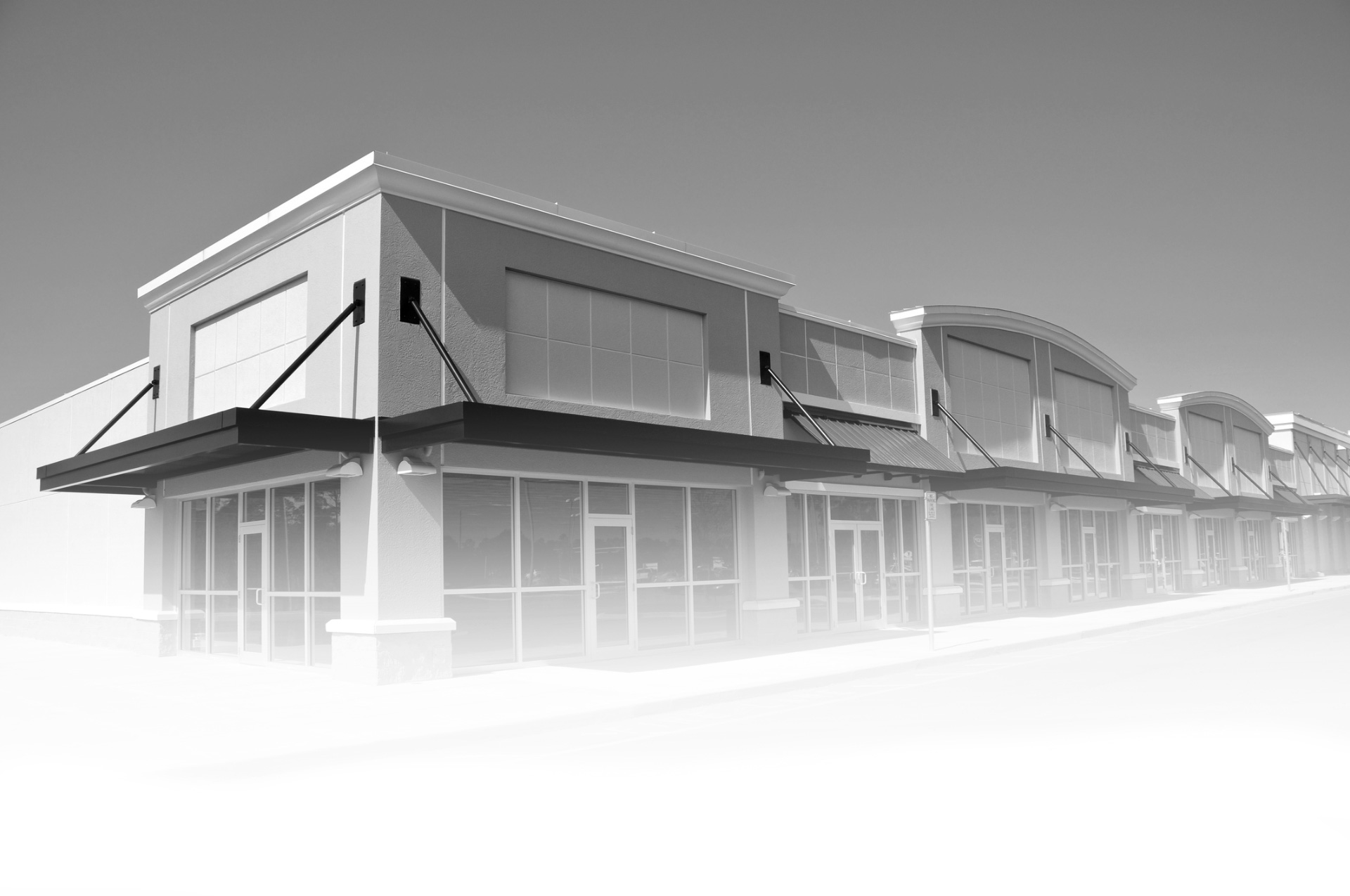 We Offer the Best Warranty on Maui for Commercial Tint Film
Eclipse Tinting has a generous 15-year warranty on our commercial tint film. So, make the right decision to work with the professionals with over 25 years of experience that has provided Maui County with its business tinting solutions. As a professional commercial tint shop, customers can also depend on us to provide them with high quality tinting films at an affordable price. Learn more about the different window tint films that we offer.
Reduce Energy Costs With Our Commercial Tint Films
Reducing your company's carbon footprint is extremely important. With proven heat-rejection properties, our window films help your business consume less energy. Furthermore, by keeping interior temperatures cooler and decreasing the need for air conditioning, your cooling system will operate more efficiently and inexpensively.

Commercial Window Tinting Provides Solar Protection
Natural light can brighten up your office, but it can be harmful. In addition, the sun can create unwanted heat and hotspots, which can affect everyone's comfort. Thus, our commercial window films reject up to 79% of solar energy, providing your employees and customers with a more comfortable environment. By reducing annoying glare, window films improve the visibility of computer screens as well as minimize eye strain.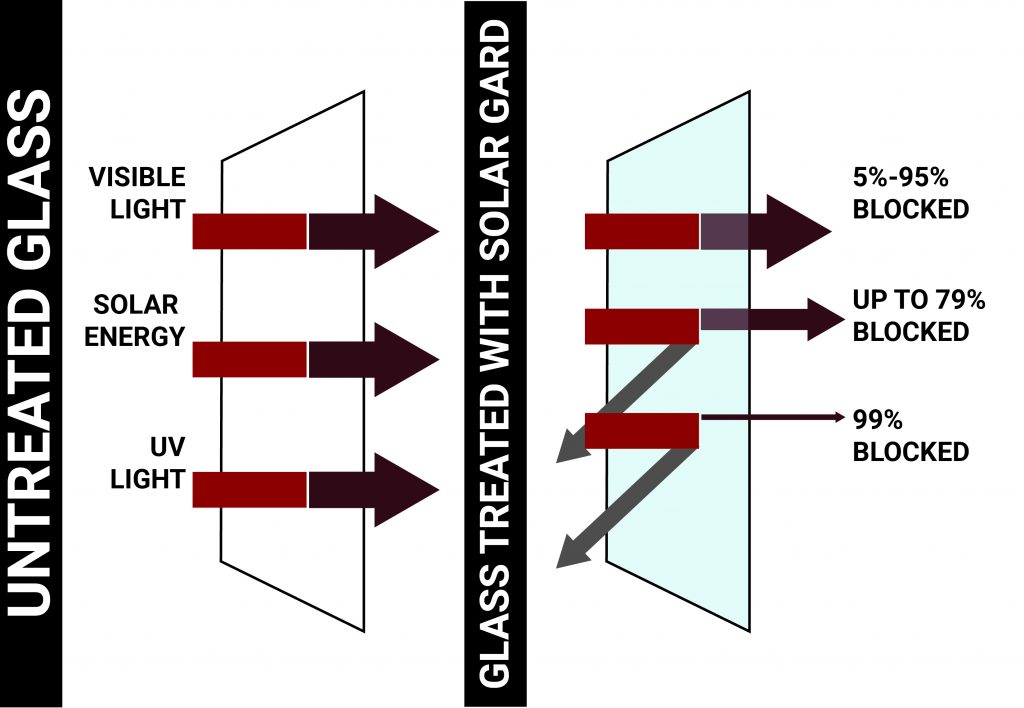 Protect Your Office Interior and Its Contents
UV light and solar heat coming through windows can cause fading as well as damage to your merchandise, furniture, and carpeting. Window films reject solar heat and block over 99% of harmful UV light, protecting your valuable assets and furnishings from sun damage, so they last longer.
We are the Preferred Commercial Tint Shop for These Fine Businesses
Arita-Paulson General Contracting-TSA Maui Office
Paia Heritage Center
Verizon Maui Marketplace
The Rice Partnership
Akinaka Construction-Kihei Plaza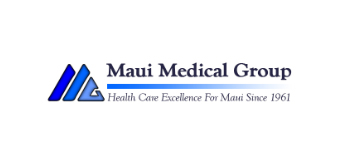 Maui Medical-One Hana Highway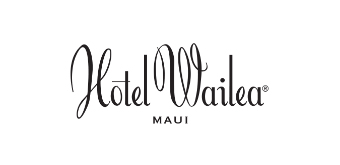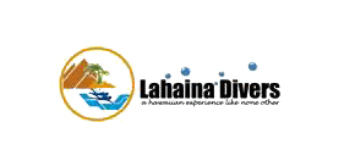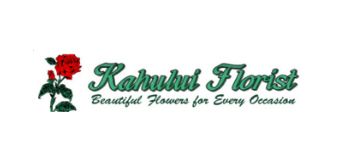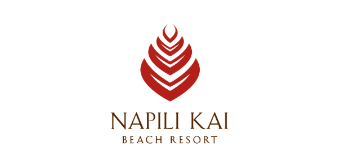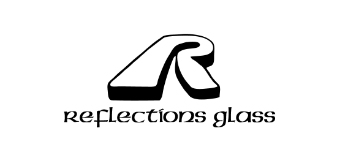 Contact The Tint Pros
at Eclipse Tinting
Make the right decision to work with the tint pros at Eclipse Tinting. We are the tint shop with over 25 years of experience that has provided Maui County with their tint solutions. We will provide you with excellent customer service as well as high-quality tint jobs at an affordable price. Call us today at (808) 244-8700 for a consultation or fill out our contact form, and we will call you.